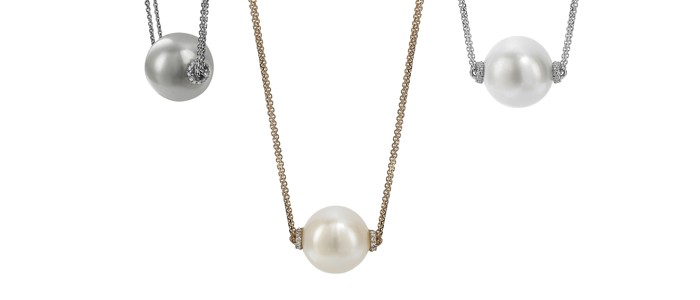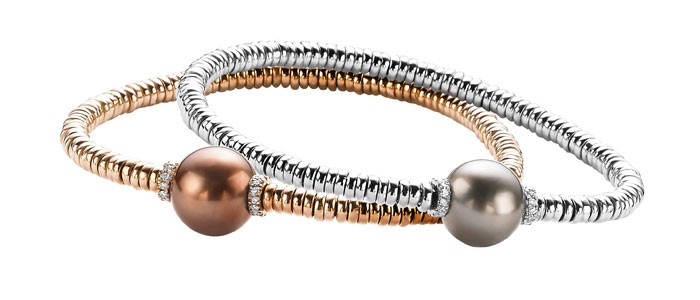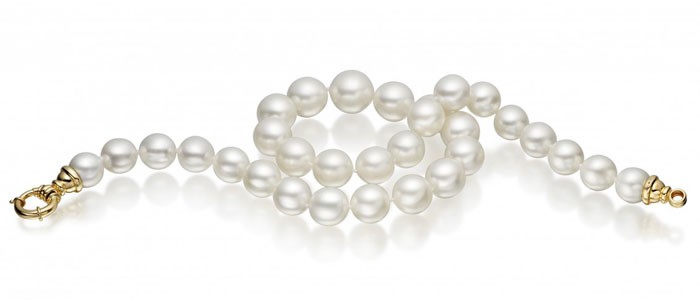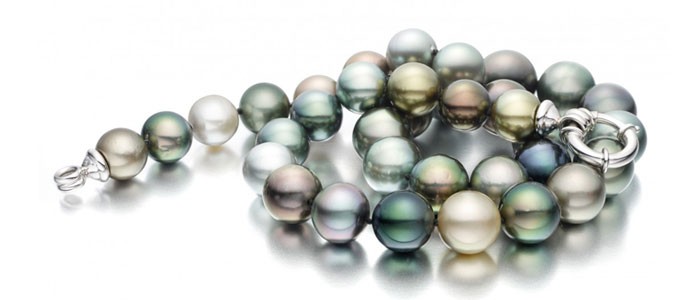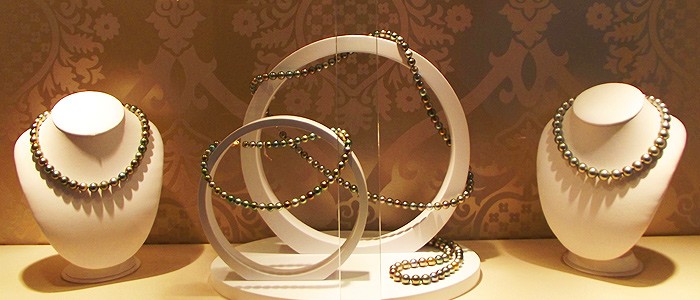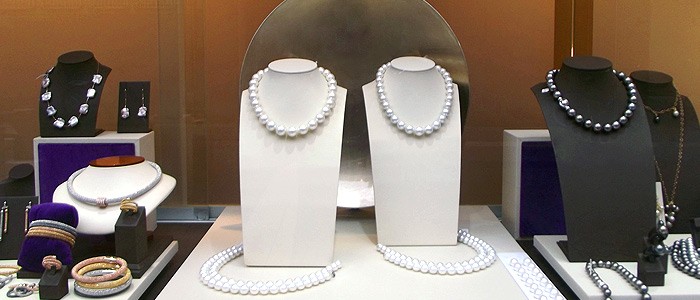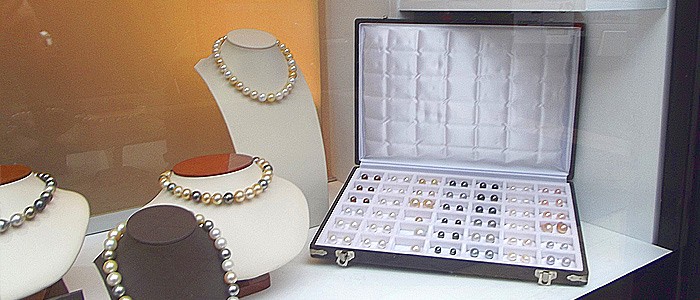 United Pearl Trading, established in 1962, is the leader in distributing pearls.
Our Company
Throughout history, the pearl, with its warm inner glow and shimmering iridescence, has been one of the most highly prized and sought after gems. Until today pearls are very popular and radiate femininity and purity.
Our collection ranges from nice and classical to modern contemporary pearls and jewellery, suitable for every age and occasion.
Visit our company and experience the beauty of our pearls!
United Pearl Trading